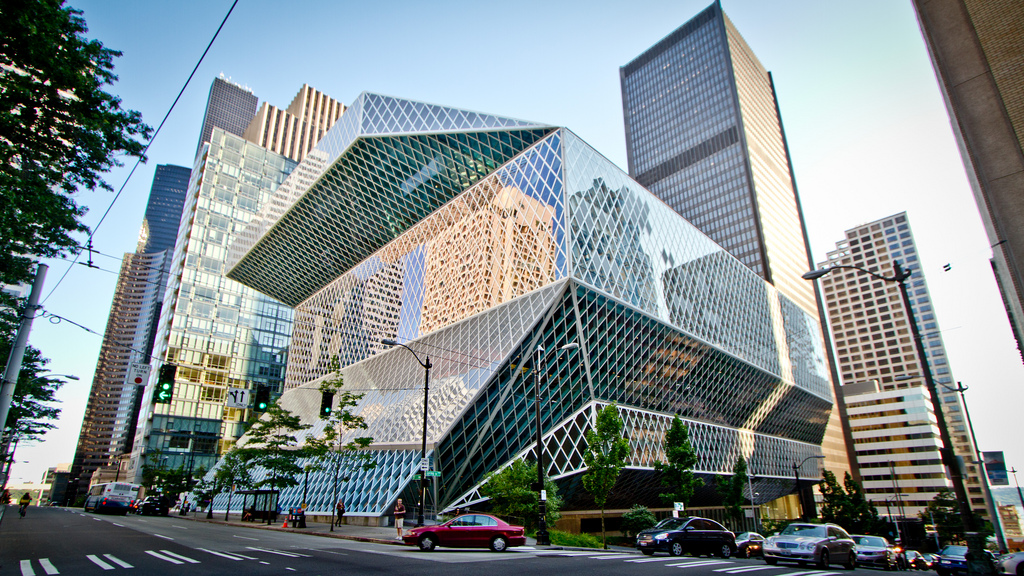 Congratulations to Jourdan Imani Keith,
just named Seattle's new Civic Poet!
The Civic Poet program celebrates Seattle's rich literary community, while investing the future of literary arts through community engagement. The program is administered by the city's Office of Arts & Culture (ARTS).
Jourdan Keith's writing blends the textures of political, personal and natural landscapes to offer voices from the margins of American lives. A recipient of the 2018 Americans for the Arts award, her TEDx Talk, "Your Body of Water" became the theme for King County's 2016-2018 Poetry on Buses program. Her Orion Magazine essays, "Desegregating Wilderness" and "At Risk," were selected by Rebecca Skloot for the 2015 Best American Science and Nature Writing Anthology.
Learn more about Jourdan Keith and the Civic Poet program.